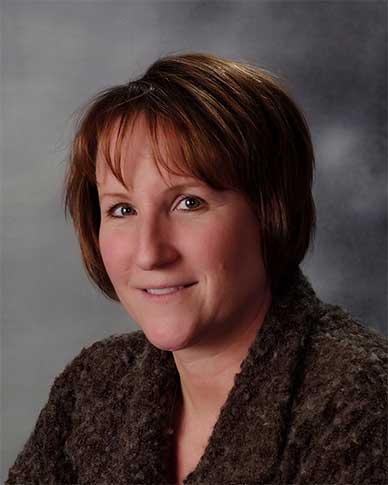 We are pleased to announce the 2023 recipient of the Congressional Fire Services Institute and International Fire Safety Training Association's Dr. Anne W. Phillips Award for Leadership in Fire Safety Education.
Please join us in congratulating Peg Paul, Peg Paul & Associates president and Home Fire Sprinkler Coalition communications manager in Frankfort, Illinois.
Paul founded Peg Paul & Associates in 2000 and has worked with numerous organizations including the National Fire Protection Association. Paul has been involved with HFSC since 1998.
Courtesy of CSFI: For more than 30 years, Peg Paul has made significant contributions at the national level to fire prevention and life safety initiatives. She is best known for her national role in home fire sprinkler education, having developed a number of home fire safety education programs through her work on the Home Fire Sprinkler Coalition. Paul has made many more significant contributions to fire safety education through her involvement with other national organizations and initiatives, including the Vision 20/20 Executive Committee, the Center for National Prevention Initiatives at Michigan Public Health Institute, the Fire and Life Safety Section of the International Association of Fire Chiefs, and the National Fire Protection Research Foundation. She previously served on the Board of the Phoenix Society of Burn Survivors.
"For many years, I have witnessed the work of Peg Paul in the area of fire safety education," said Craig Hannan, Director of Oklahoma State University's Fire Protection Publications. "Peg is an innovator who approaches every initiative with passion and a vision, and the results of her work continue to have a positive impact on fire safety education throughout the nation."
The award recognizes individuals for outstanding achievements at the national level in fire safety education. For more about the Anne W. Phillips Award see: https://www.cfsi.org/awards/anne-phillips-award
WRITTEN BY: Sarah Palmer | FPPⓇ Marketing Specialist
The International Fire Service Training Association is an organization of fire service personnel who are dedicated to upgrading firefighting techniques and safety through training. Since 1934, IFSTAⓇ has been the worldwide leader of the fire service in developing fire and emergency responder training materials. IFSTAⓇ produces training manuals, eBooks, curriculum, test prep, workbooks, skill sheets, interactive courses, instructor resources and more. For IFSTA-FPPⓇ media inquiries, contact Marketing Coordinator Erin Portman at erinfl@osufpp.org or call 800-654-4055.