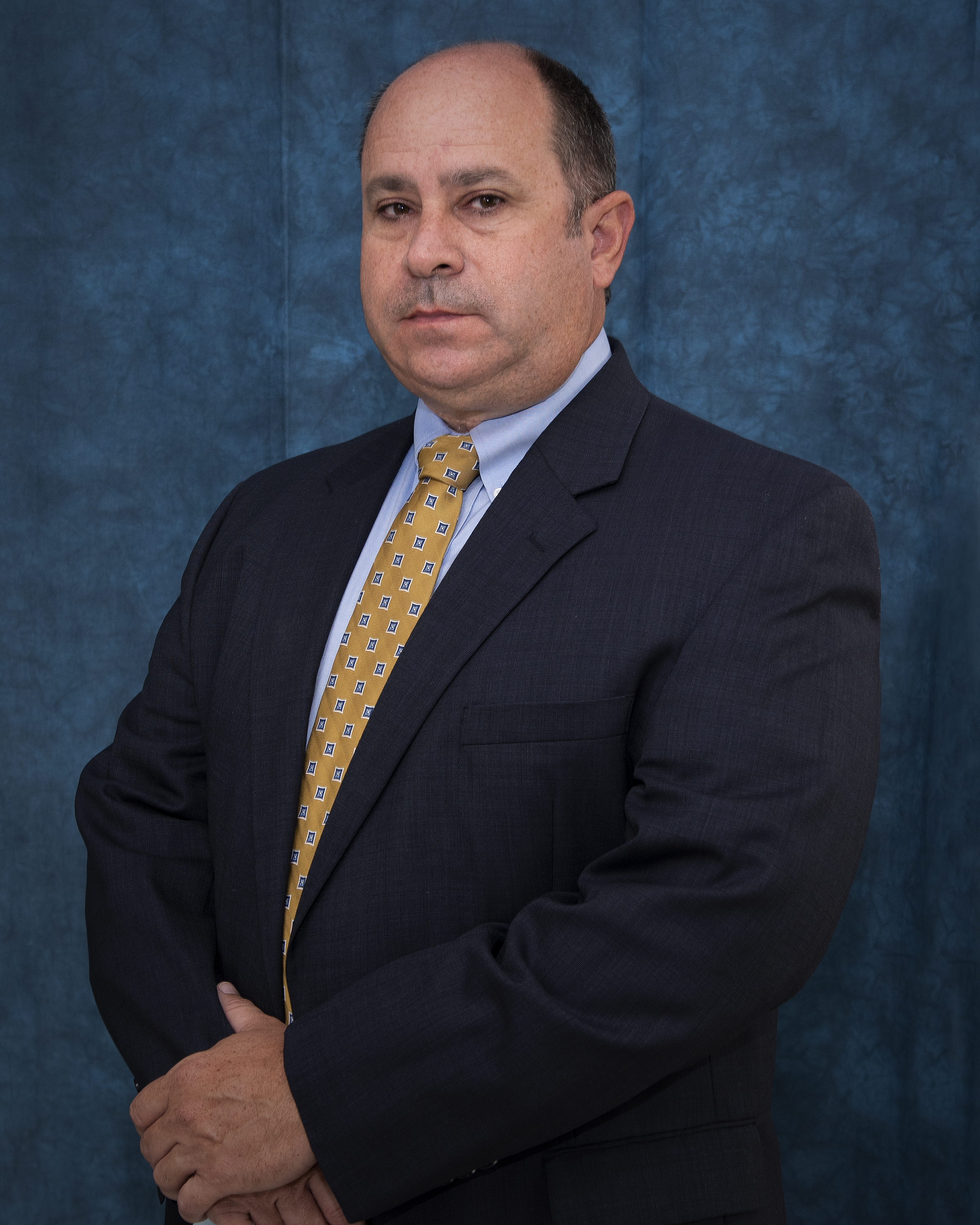 STILLWATER, Oklahoma - Gordon Lohmeyer, Texas A&M Engineering Extension Service Emergency Services Training Institute division director, was appointed to the International Fire Service Training Association Executive Board during the 2023 IFSTAⓇ Winter Meeting, January 12, 2023.
Lohmeyer has more than 30 years of experience in management, education, emergency response, environment health safety and security in the operational and training environments. He has been employed at TEEX ESTI since 2004 and serves as the division director.
Lohmeyer served as the fire chief and emergency response coordinator for Texas Petrochemicals LP. He was in charge of three emergency services facilities: two in Texas and one in Louisiana. Lohmeyer was a representative of Channel Industries Mutual Aid's Zones 1 & 2.
Lohmeyer is responsible for providing the leadership and strategic development of the ESTI. He is responsible for developing and maintaining an international, national, state, and local presence and reputation as a leading provider for emergency services training. These facilities train more than 120,000 responders each year.
Additionally, he ensures sound fiscal and personnel management based on ethical business principles and oversees a multi-million-dollar field operation and training facilities.
Lohmeyer will serve on the IFSTAⓇ Executive Board with Stephen Ashbrock; Thomas Breyer; Mary Cameli, chair; Bradd Clark; Tom Jenkins; Scott Kerwood; Wes Kitchel; Jonathan Lund; Dan Madrzykowski; Jeffrey Morrissette; Denis Onieal; Dan Ripley; Demond Simmons; Josh Stefancic, vice chair; and Mike Wieder, executive director.
---
WRITTEN BY: Sarah Palmer | FPPⓇ Marketing Specialist
The International Fire Service Training Association is an organization of fire service personnel who are dedicated to upgrading firefighting techniques and safety through training. Since 1934, IFSTAⓇ has been the worldwide leader of the fire service in developing fire and emergency responder training materials. IFSTAⓇ produces training manuals, eBooks, curriculum, test prep, workbooks, skill sheets, interactive courses, instructor resources and more. For IFSTA-FPPⓇ media inquiries, contact Marketing Coordinator Erin Portman at erinfl@osufpp.org or call 800-654-4055.