Our Mission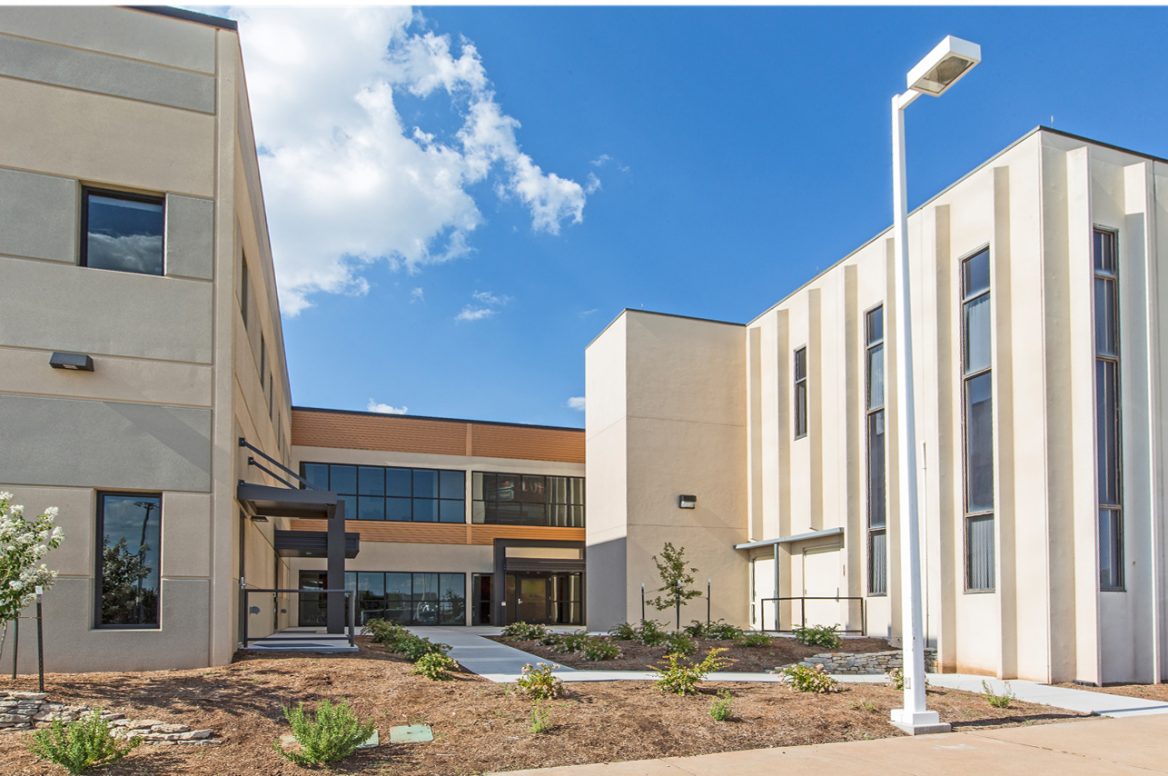 In support of the Oklahoma State University mission, and in partnership with the International Fire Service Training Association, the mission of Fire Protection Publications is to be the fire service leader in producing high quality, technically accurate, state-of-the-art, and affordable fire training and educational materials.
Meet The Executive Board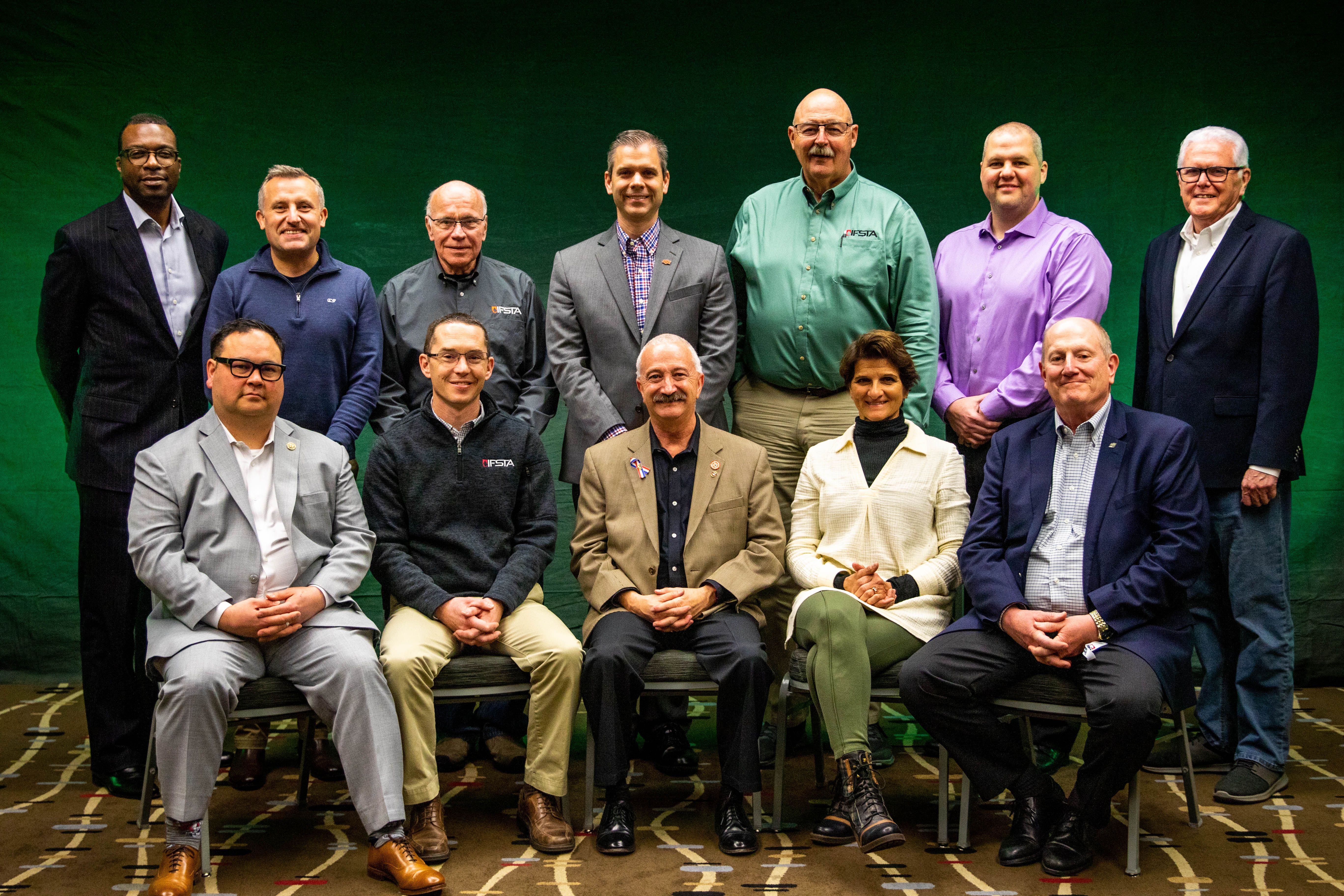 The International Fire Service Training Association is governed by an executive board, consisting of between 15 and 18 members. The officers of the board include the Chair, Vice Chair and Executive Director. The board has the sole policy-making authority for the association, so long as such policies do not conflict with the procedures of Oklahoma State University.
Learn More